At Sotil Tree Service, our commitment to excellence is reflected not just in the top-tier services we provide but also in the testimonials of our customers. From precision tree trimming that enhances the beauty and health of your green giants to complete tree removal ensuring safety and aesthetics of your property, our dedicated team ensures every job is executed to perfection. For those unexpected moments when nature takes an unpredictable turn, our emergency tree removal service is a testament to our responsiveness and professionalism. And once the trees are taken care of, our stump grinding service ensures that your landscape retains its flawless charm. But don't just take our word for it. Read below to see what our customers have to say about the unparalleled service they've received from Sotil Tree Service.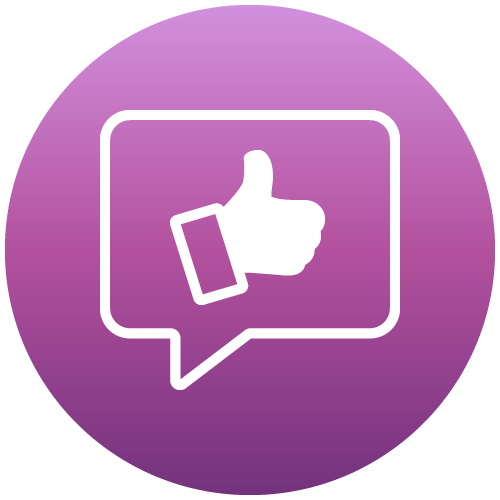 Eileen C.
11/16/2023
Rick the owner is the best! He came to the house looked at the trees and confirmed that they were not healthy and needed to come down. We just moved into the house and need to get a fence for our dog so really wanted the trees down soon. Rick and his crew came on a Saturday and did a fantastic job! Look no further for any help with your trees ! Thank You Eileen Castellanos very happy customer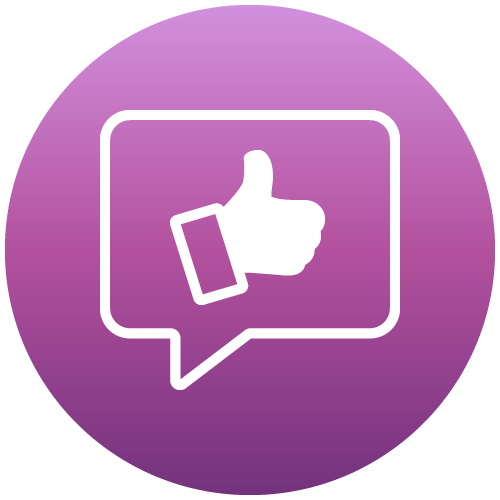 Katie H.
7/13/2023
I called Sotil Tree service to look into getting a quote and Rick, the owner, came over that night to walk the property, discuss the plans, and handed me an estimate. Our property needed quite the overhaul with multiple large trees removed and trimmed, bushes removed and trimmed, old stumps ground up, and extensive removal of leaves and debris. Rick came the very next week with his entire crew and finished the job in 3 days. He was extremely communicative and made sure we were happy with everything they were doing throughout the course of the 3 days. He and his crew were professional and courteous and I can not thank them enough for making this large project seem so straightforward and seamless. I will definitely be doing business with Rick again, and highly recommend others to do the same. Thanks again Rick!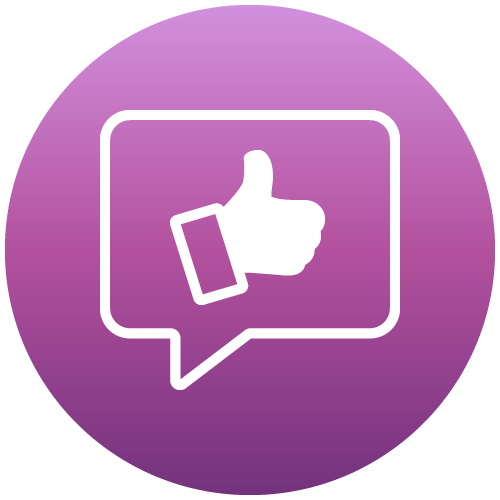 Fred
6/3/2023
Excellent service! Professional, timely and very clean. Highly recommend their services.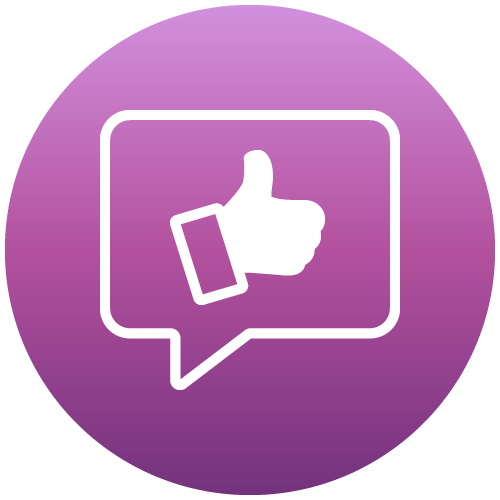 Mary Fish A
5/20/2023
We had such a good experience with Rick Sotil and his crew last fall (massive job taking out dangerous dead trees in tight spaces) that we asked him if he could help create two new spaces -- an area of raised garden beds and an area for training our dogs in agility on compressed mulch. I appreciate their hard work, their sophisticated machines, and the ease of communication with all of the crew. They did wonderful work creating two new functional spaces. They milled beams for raised beds, ordered quantities of high quality garden soil, built on site, surrounded with bark mulch, and built a set of steps. Now that we may have had our final frost of the year, we can look forward to summer vegetables and flowers in the garden.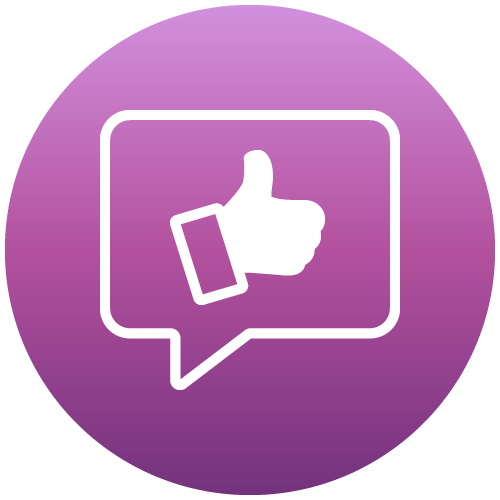 Eric B
5/18/2023
Last week I had Rick pick out a sugar maple for us and previously a crimson maple that he planted in late November of last year. Rick picks out great stock in respect to what we are looking to have planted. He uses a couple of his people from his cutting/trimming team so we get the same nice and friendly people to do the planting. We ended up with the same great job done for planting that I have come to expect from him when he has done cutting/trimming for us. A very satisfactory outcome and great looking new trees to watch grow.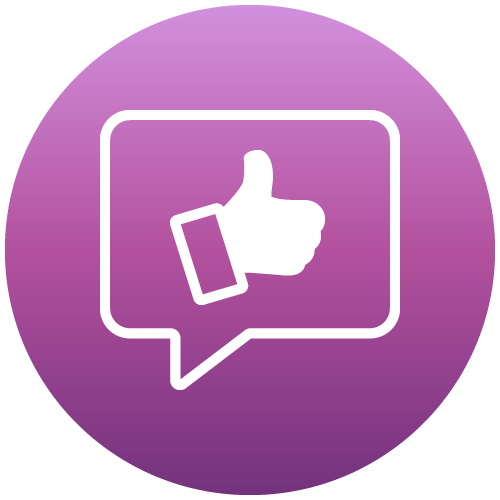 Leslie
5/13/2023
So impressed with Rick Sotil and his team. In less than five hours they removed the 80 foot tree along with other trees and the surrounding growth. They arrived on time with the huge crane, and all sorts of equipment, and immediately went to work. The team was extremely respectful of the yard and its surroundings. Rick has an amazing knowledgeable approach on how to handle this difficult job, and truly the service you want to choose to get the job done correctly. Many thanks to the Sotil team!
Ed S
5/8/2023
Wow! First time I have contracted for tree services and so glad I called Rick Sotil. Rick was very polite and professional and his crew was a great team to watch as they worked together very efficiently and safely to fell 5 trees. Their use of a crane, bucket truck, bucket loader, large chipper, saws and hand tools was quite expert in taking down trees that were growing over the roof of our house and one poplar about 115 feet tall that would cause significant damage if it were to fall during a storm. All of this work in one day with no damage, a yard left cleaner than before, and many logs stacked where I wanted them, bucked and ready to cut for firewood and lumber. It was especially impressive to watch the delimbing process aloft, with branches dropped safely below in a controlled manner where suitable on the smaller trees and lowered by crane from the tallest trees. Down the road a bit there will be other trees to take down and I will not hesitate to call Sotil Tree Service back again for that work. Thank you Rick and crew.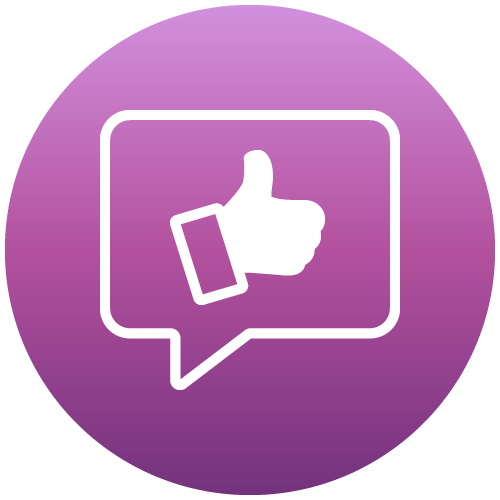 Maggie K
5/6/2023
We have used Rick for many projects over the years and I recently called him because I had several trees that needed to be carefully removed. Rick is conscientious, quick to respond and gave me an onsite quote. He and his crew are respectful, work safely and efficiently and left the property pristine. Top notch operation and always happy with the work they do!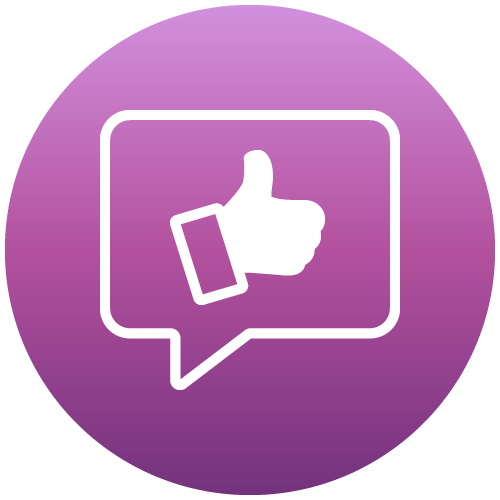 Dale K
4/30/2023
I called Sotil tree service, that evening Rick the owner called me back he came out to quote me for removing about 35 trees he mark the area gave me a quote and told me it would be about three weeks before the job was d could be done. I contacted another tree service company they never called me back with a quote but because of Rick's professionalism I signed the quote. Rick was able to come out two weeks later. What impresses me the most is that for the three days Rick and crew were out everything was cleaned up at the end of the day. Everything was done to protect my property all work was done in a professional manor. It was an absolute pleasure to work with a company who truly cared about the job at hand and property. Hats off to Rick and he's crew. Would I hire Sotil tree service again with out a doubt would.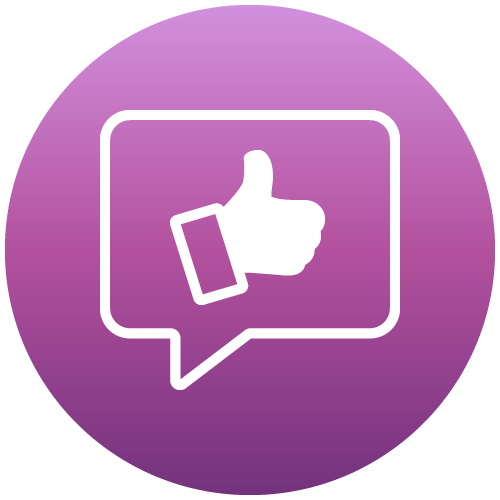 Audrey
4/24/2023
Reasonably priced, prompt, respectful, did great job on time. Strongly recommend.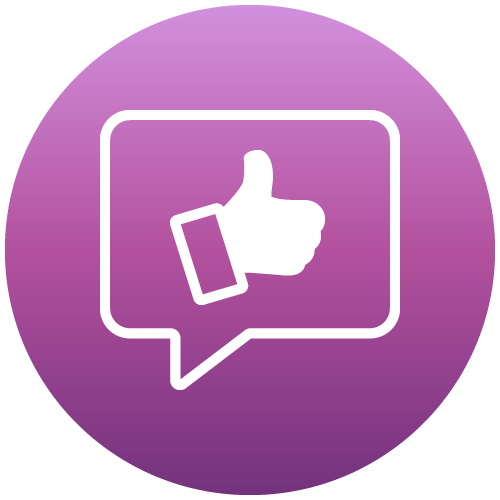 Chris D
4/13/2023
Rick and team do great work. We had an entire half of our yard cleared. They were organized and cleaned up everything. Definitely recommend them.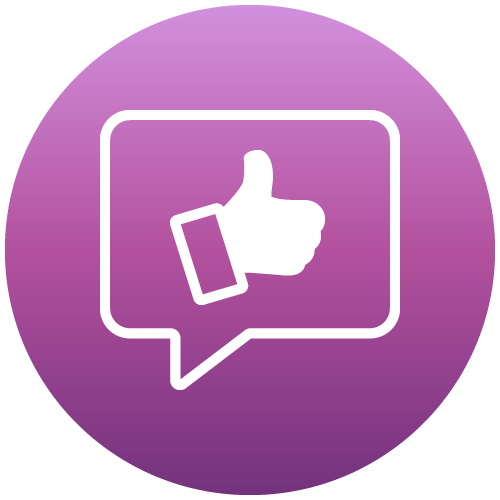 Manjaree D
4/8/2023
Exceptional from start to finish. I will be a lifelong customer.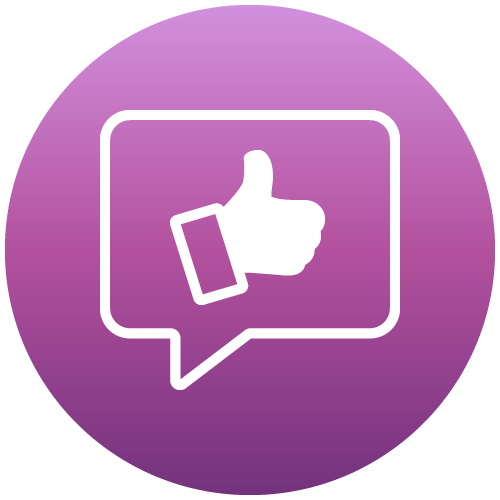 Charles B
4/5/2023
Went well above and beyond my expectations. Efficient and thorough work.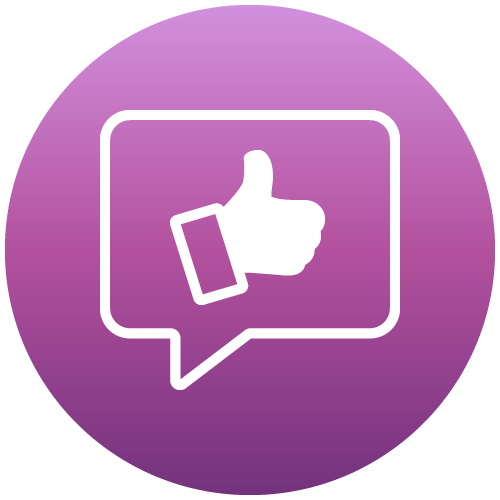 Stacy T
4/4/2023
The crew was professional and efficient, and they left my yard spotless. I will definitely be using them again. Highly recommend Sotil Tree Service!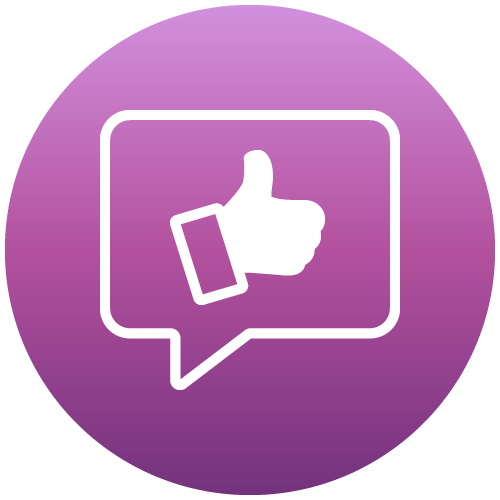 Rick F
3/31/2023
As a first time customer I'm very happy with the results. This company is customer focus and very professional in executing the work requested. They gave me a great price. Customer communication is important to them as they looked for feedback during the work and afterwards. Very refreshing work ethic compared to other contractors. I'll hired them next time without hesitation.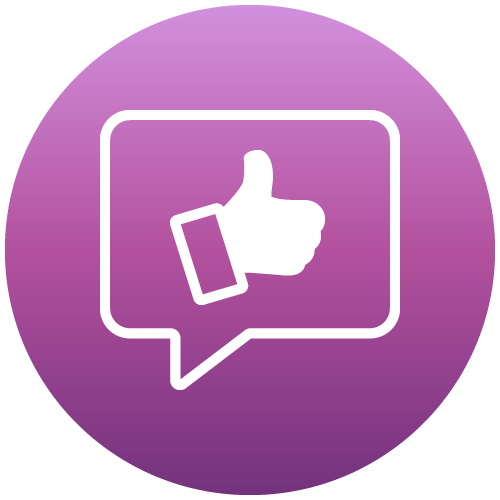 Andrew M
3/31/2023
Sotil Tree Service has done several projects for us. The experience is always exceptional. Their crew is meticulous, careful and detailed. Alwa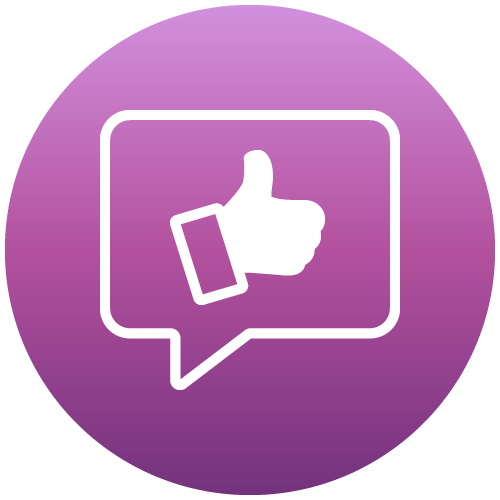 Rebecca La M
3/30/2023
Fantastic work! So happy, feel safer with dangerous trees removed and place looks great! Can't recommend enough!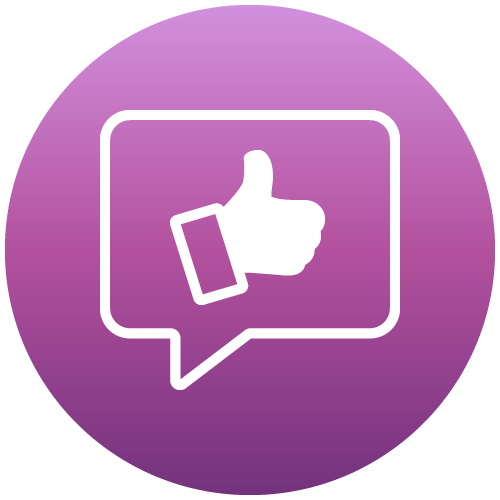 Janet B
3/30/2023
I am so happy Sotil! They have the right equipment to get the job done right. The arrived when they said they would, they were efficient and cleaned up well after themselves. They treated my property as if it were there own. I will hire Sotil again without hesitation.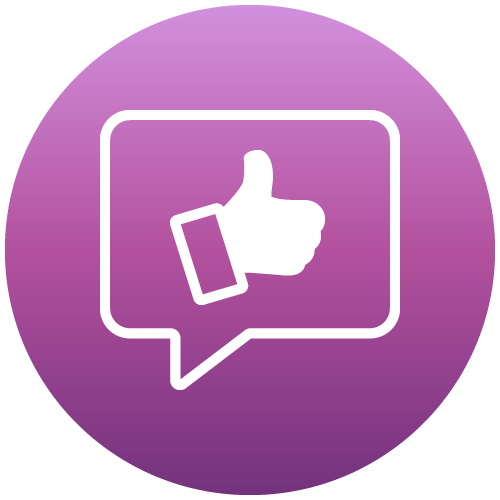 Jessica W
3/27/2023
Rick and his team do excellent work! We have hired them twice over the past few years for tree removal, pruning, and stump grinding. Both times, we have been extremely pleased with the work they have done. Rick is friendly, responsive and easy to work with. He was able to schedule us quickly and even did some extra tree pruning that wasn't part of the original bid. Highly recommended!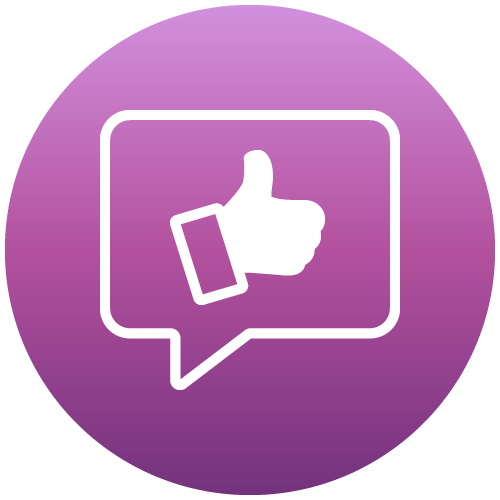 Marie K
3/24/2023
Sotil tree service removed a large maple tree last week from our front yard and also the removal of the tree stump,. The team was professional and completed the work in a safe and timely manner. I would highly recommend this tree service for anyone who needs tree removal work, would rate them A++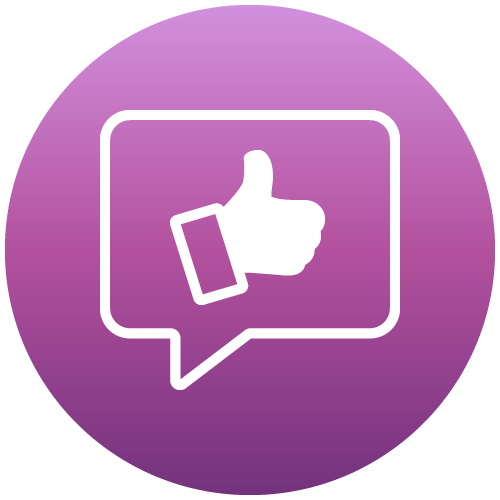 Vince S
3/24/2023
Professional, Highly competent and committed to a job well done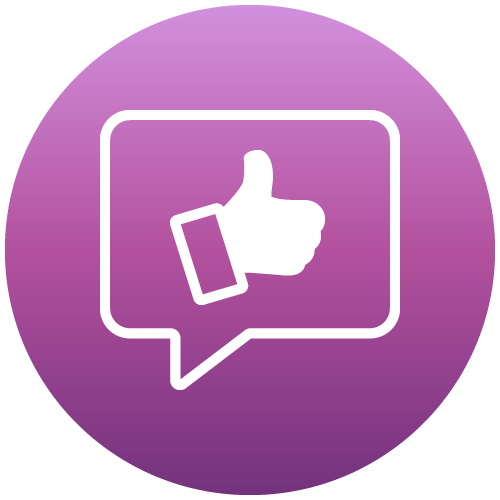 Bob B
3/22/2023
Great experience. When large tree in our yard fell, we were faced with an extremely problematic situation which impacted us and our neighbors. Sotll tree service understood the criticality and got to work that evening to clear the hazardous fallout. They then worked with us to come back at a later time to take down another tree and address other non critical issues. All at reasonable cost.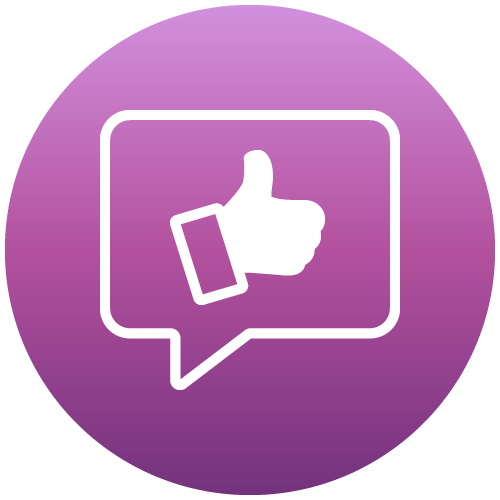 Richard K
3/22/2023
Rick Sotil and his professional crew just finished removing our 60+ year old maple tree. We were very impressed with the ease and speed that the tree was removed in spite of the tree being close to the power lines. The clean up was meticulously done and his crew was very courteous and professional. I highly recommend this tree removal service and give them an A++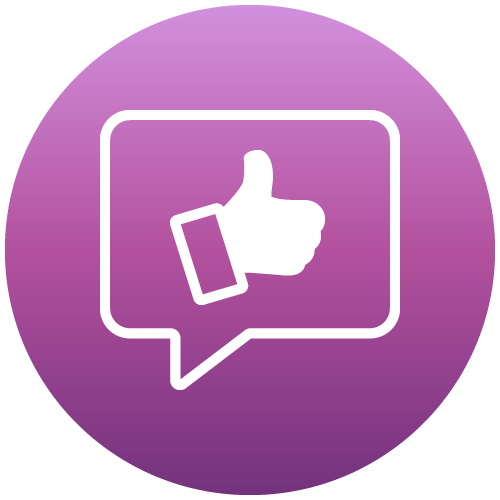 Laurie
3/20/2023
Rick and his team did an amazing job removing 6 very large white pines on our property today. They were efficient, professional and kept us informed about progress. I highly recommend Sotil Tree Service.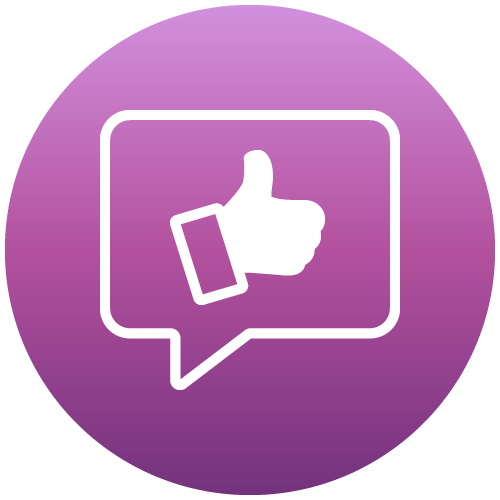 Ann P
3/20/2023
Highly recommend Sotil Tree Services LLC. Very professional team. Committed to safety and customers requests. Fantastic cleanup. We have been so pleased with their work.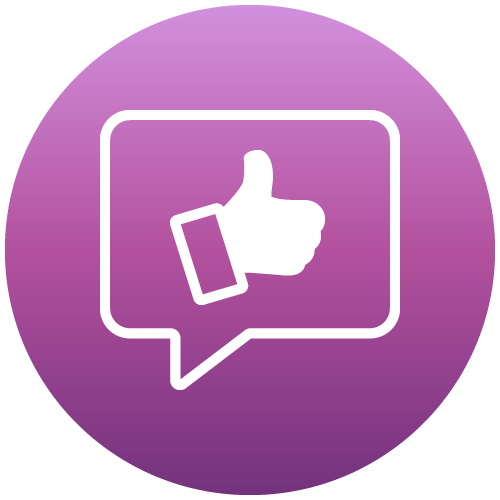 Patricia Staszko K
3/19/2023
We thought we knew what 2 cords of wood looked like until we met Rick a few years ago. He gives very good measure of properly cut hardwood every time.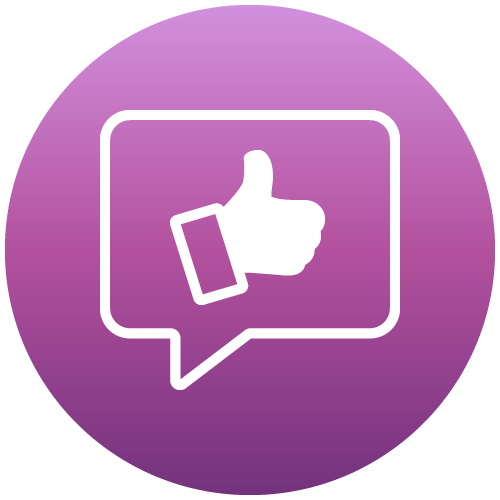 Noreen K
3/17/2023
Professional & courteous- Rick Sotil was quick to respond to our request for a quote and quick to follow up to complete the tree service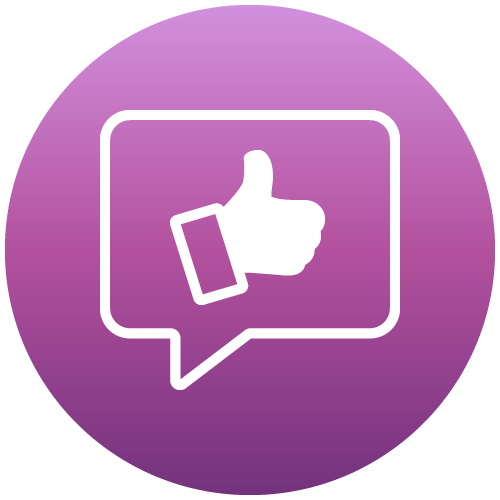 Ricardo A
2/18/2023
Ric Sotil and his crew did an extraordinary job for us, removing fallen trunks, branches and brush and taking out dead trees. The quality of their work is extraordinary, their price very fair and their responsiveness without equal. Due to an unforeseen cancellation, our your was completely transformed less than 24 hours after Ric first came to see the project. Thank you!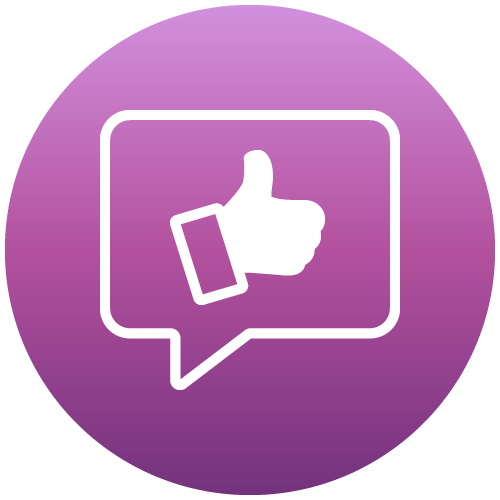 Eric B
2/17/2023
I am a long-term customer of Sotil Tree Service. They are extremely competent and caring about what they do and deliver a good job for a fair price. Over the years, no matter if it is a relatively small job or something much bigger, we received the same excellent outcome. And besides that, they are just great people to work with. That is why we keep going back to them for tree work.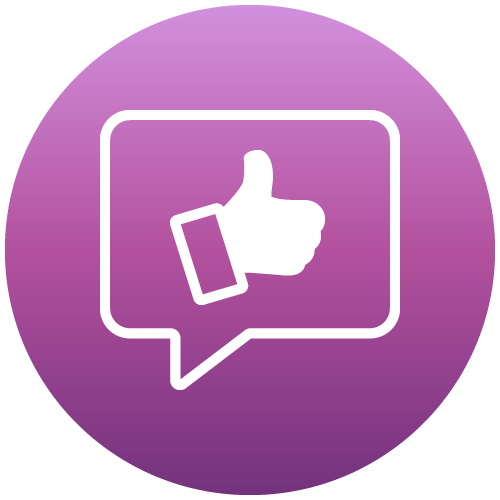 Heather F
1/31/2023
This is y second time doing business with Sotil Tree Service. They are very professional and knowledgeable! Always responsive and on time.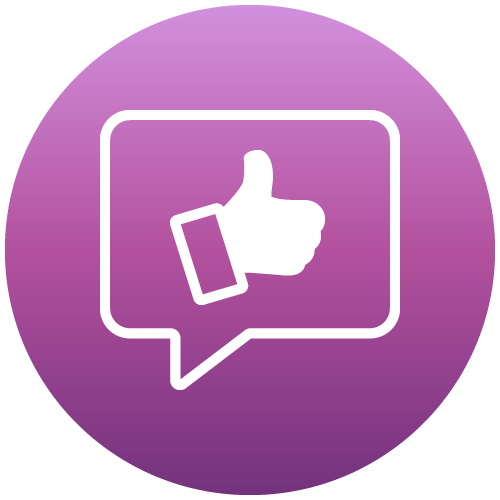 R M
1/31/2023
Sotil tree service is professional efficient and go above and beyond in service. The guys are always on time helpful and clean up the work site. I would highly recommend them for even the most complex tree work.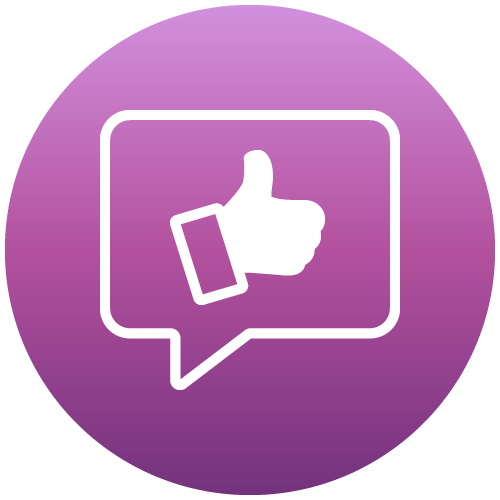 Beth T
1/27/2023
Rick and his crew did an amazing job. They also did a great job cleaning up after cutting the trees. Very professional and very fair pricing. I would highly recommend them.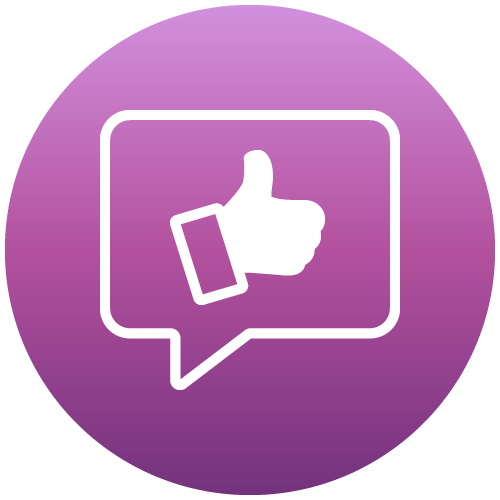 Jim T
1/27/2023
Quick response and extra friendly service. Rick and his crew are delightful to talk to.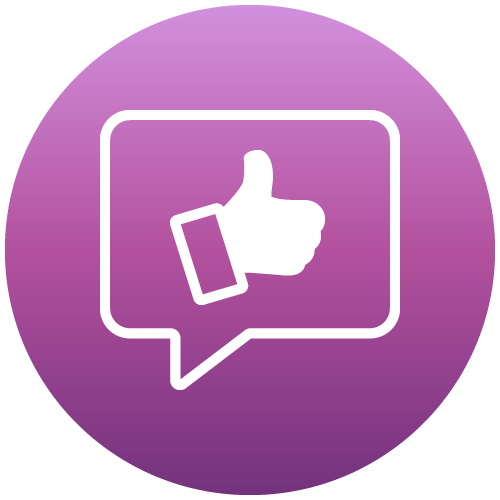 Bill C
1/25/2023
Rick and his team provided excellent and prompt service. Would definitely recommend them.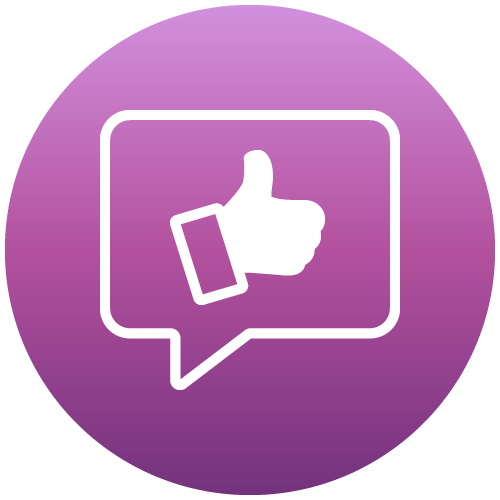 K W
1/17/2023
Excellent service! He really knows his stuff. Came and gave me an assessment on the health of a tree that I was worried about. Also took down a large pine tree that was rotting. I called him on Friday, he came out for the estimate on Saturday and the trees were taken down on Tuesday (Monday was a holiday). The yard looks great- better than when I left in the morning. Thanks Sotil Tree Service!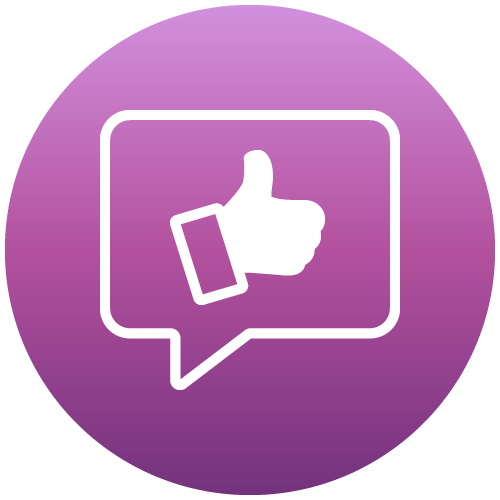 Curtis
1/13/2023
I do property management and Sotil tree service is the only company we will call. Very fast and professional. Would recommend to anyone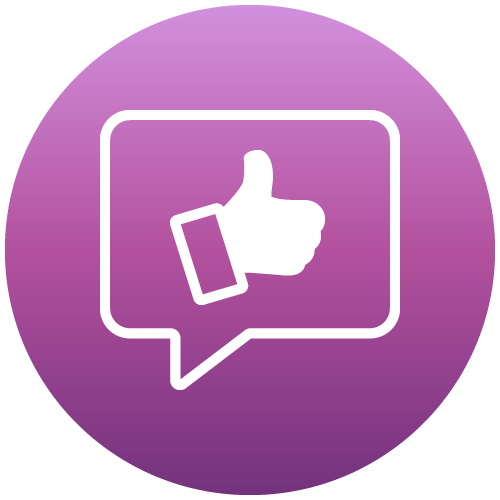 Martin S
12/24/2022
Prompt outstanding service. Very professional and restore affected area.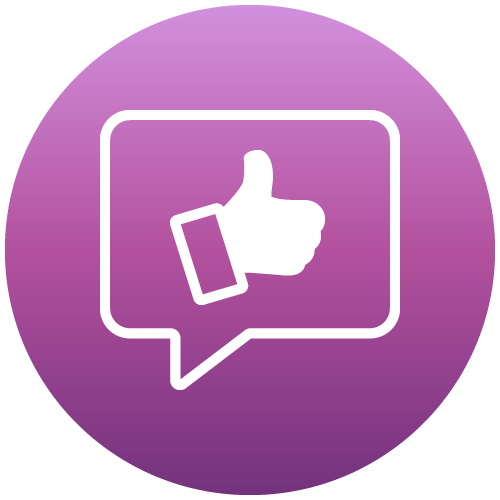 jennifer f
12/23/2022
Sotile Tree Service always does a GREAT job for me. They are careful, do a great job cleaning up the slash. Come promptly and finish everything. I have used their services for many years.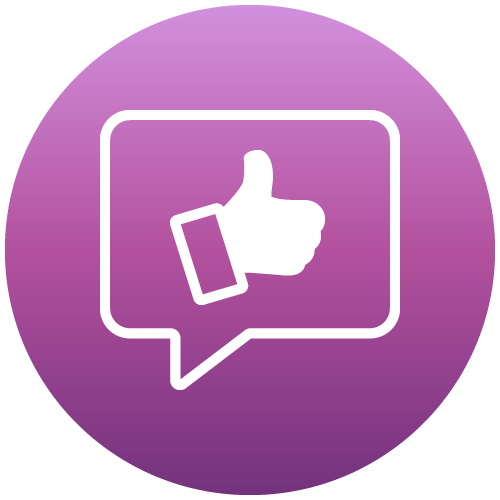 Jody C
12/23/2022
Rick Sotil and his crew have always been responsive, professional, cost-effective, and dependable. I would enthusiastically recommend them to anyone in need of tree service. We have used them with respect to challenging commercial and residential projects and they have always been great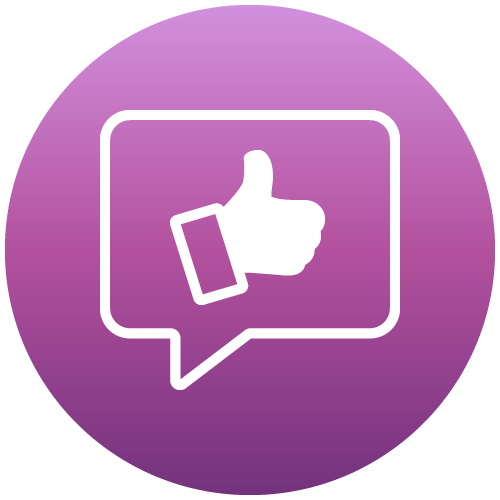 Susan Gail C
12/23/2022
Rick Sotil is a true professional. Always quick response time and exceptional service. I have had the pleasure to hire Rick and his crews 8 times over the years to do very large jobs on my mountaintop property in East Granby. Everything is always done to perfection. I highly recommend Rick and his crews, they are the very best! Susan Gail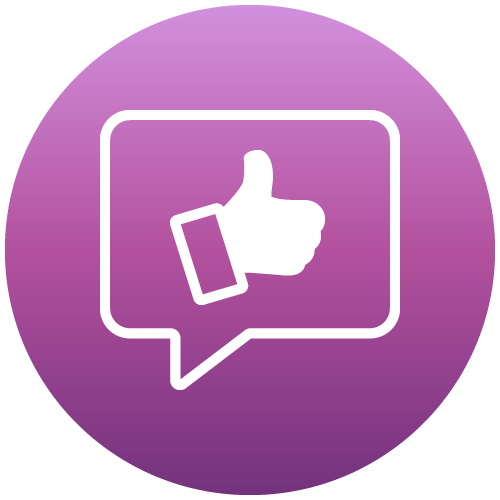 Andrew M
12/23/2022
Thank you Sotil tree service for your quick response to our tree emergency! You guys are awesome! Highly recommended! Merry Christmas!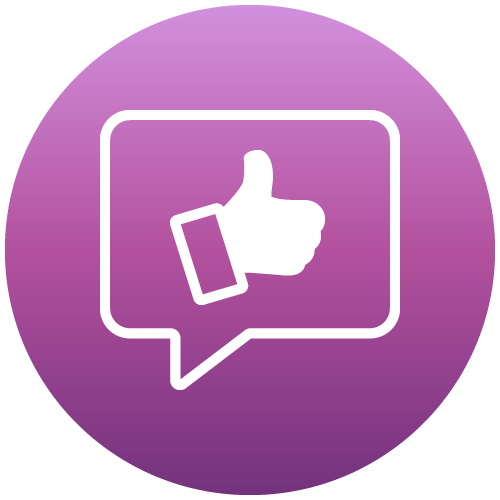 Richard M
12/23/2022
We had a tree come down on our fence during the recent 12/23/22 storm. The Sotil Tree Service came within an hour of our phone call. Vlad cut up the tree and got it off our fence. He helped us repair our fence even though that Sounds wasn't in our contract. Vlad saved the day! We have 2rescue dogs and really needed our fence repaired. Thank you.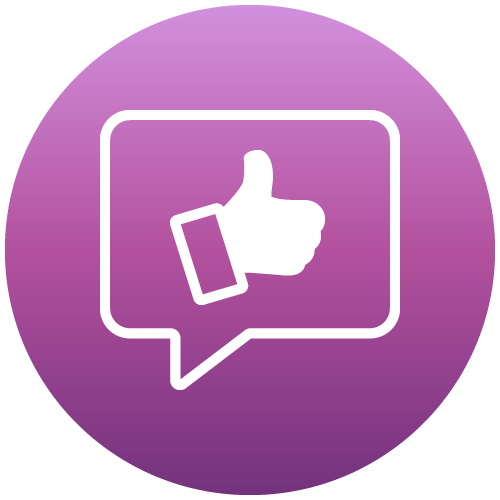 Karl A
12/22/2022
Very professional and knowledgeable. Of the work to be done. Work is done in a timely fashion. Supervisors are on scene and offer sound advice.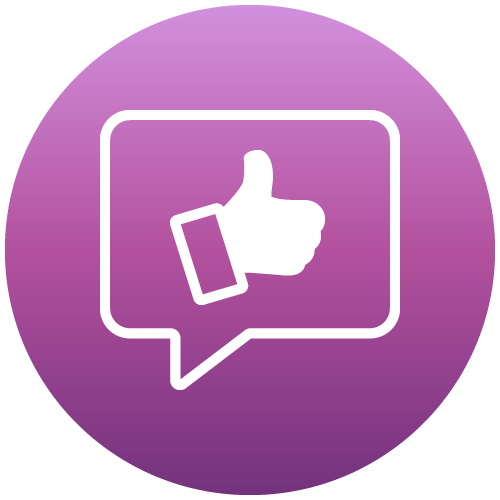 Kate S
12/22/2022
Sotil Tree Service is reputable, honest, and does outstanding work! I will absolutely use their expertise for any future work and would highly recommend this amazing family business!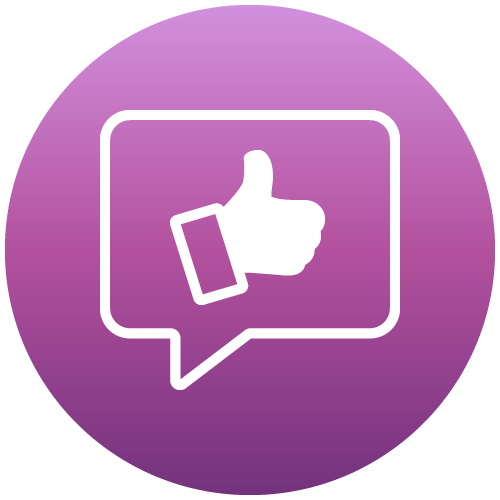 Mike
12/19/2022
I had an old birch tree and one of the limbs dropped- on my power line. Called Soteil and Rick came out within an hour to remove the branch. So when I decided to take the tree down I hired Soteil. They got the job done, cleaned up after and at a reasonable price. Highly recommend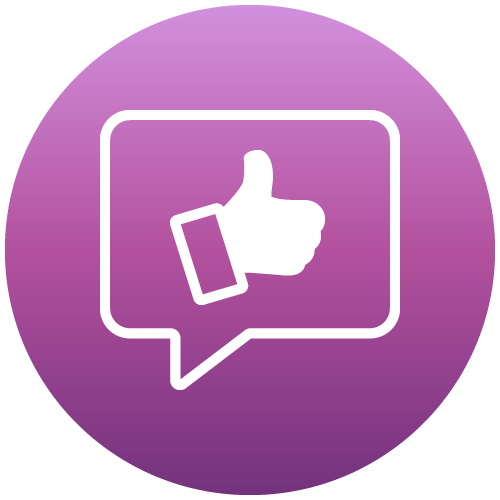 Nancy S
12/17/2022
Thank you Sotil Tree Service - outstanding job! Prompt service and price was very fair, worker's very knowledgeable, polite and professional. First day I had 13 stumps ground, then topsoil put down and the area seeded. Next day they removed two large maple trees using a crane truck. Impeccable clean up after both jobs. A week later I had Rick and his crew back to remove a large area of invasive bittersweet and autumn olive, as well as the big cedar trees that had been strangled and killed by the invasive vines. Amazing clean up of the entire area. A week later they came back out to remove 12 distressed maple trees between my fence and the roadway. Once again the service was outstanding, with the same great cleanup. I am very pleased with Rick Sotiel and his entire crew - good workers, good people. I highly recommend them.
meade 7
4/16/2008
Rick and his crew did a great job at our house when we needed 5 large trees removed. They arrived when they said they would, were extremely professional, and the job was completed in short order. The trees were in a difficult location very near our house, but with their crane and skills, we never felt the least bit nervous at the work they did. They took care of everything, including coordinating with the electric company to de-energize our wires so that they could work safely. We would highly recommend them to anyone needing tree work.